Welcome to our new online scheduling system, currently in beta! Should you encounter any difficulties scheduling your appointment online, please contact
assistant@newyorkspeechcoaching.com
for assistance. Thank you!
Select A Service
Choose what type of service you'd like to book.
At Our Place or Yours?
We offer sessions in at our studio located at 242 W 38th St. 11th Floor, New York, NY 10018 or you can book a Virtual Session.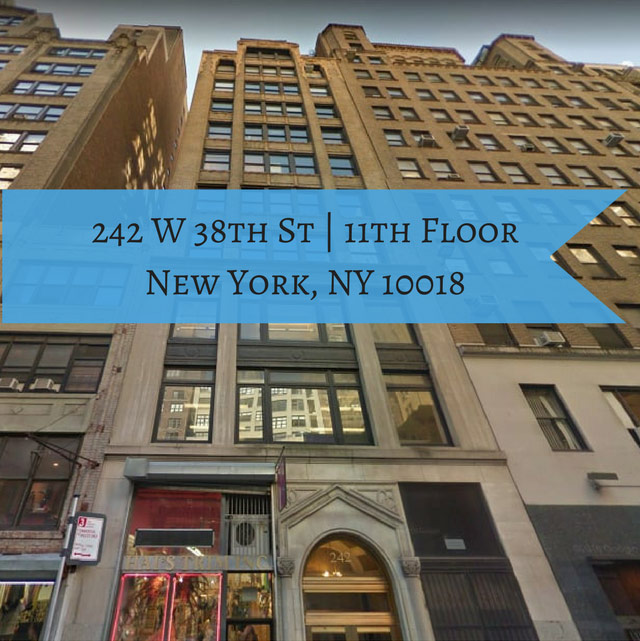 Please note that all sessions will take place via video conferencing amid COVID-19 concerns until further notice. We encourage you to book your sessions via video during this temporary period!
Visit Our Midtown NYC Studio
Your appointment will be in person at 242 W 38th St. 11th Floor, New York, NY 10018.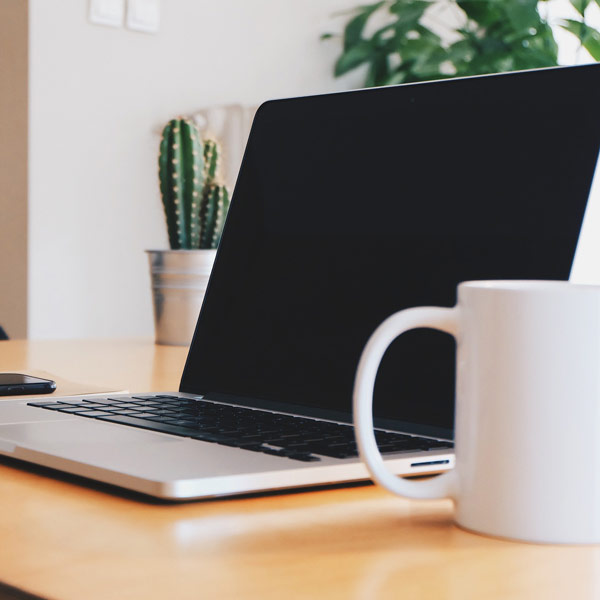 Virtual Session
Take a virtual lesson using Skype, FaceTime, Hangouts, etc., wherever in the world you may be.
Speech Coaching

Rates

Please choose what rates & group of associates you'd like to schedule with. Or, click a specific associate's name to view only their availability.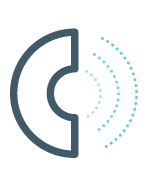 Instructor-In-Training
Price: $125/hr.
A session with an Instructor-In-Training. Depending on availability, this can include:
Check Availability
Choose from the available days and times below.
Choose Your Instructor
Multiple instructors are available. Who would you like an appointment with?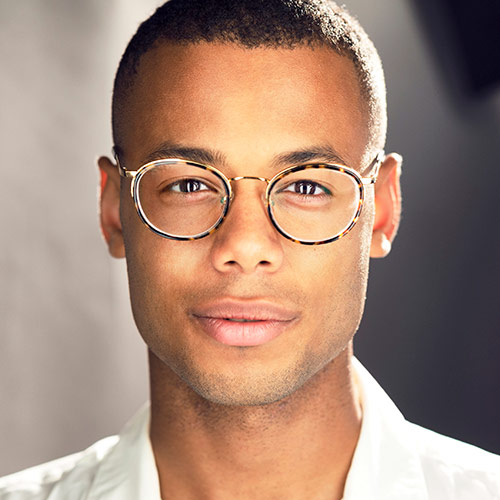 Xavier Clark
Xavier Clark (he/him/his) is a bilingual speech teacher, accent/dialect coach, and public speaking coach currently living in Los Angeles, CA. He holds a Master of Fine Arts degree from the University of California San Diego, where he taught Public Speaking to STEM students and specialized in Edith Skinner Speech Technique, and a Bachelor of Fine Arts degree from NYU Tisch School of the Arts, where he currently is on faculty through the Stella Adler Studio of Acting as a Voice and Speech instructor.
Reserve Your With
Complete your reservation by confirming the information below and checking out.
What:
Date:
Time:
Duration:
With:
Subtotal:
Card Convenience Fee :
TOTAL: