Welcome to our new online scheduling system, currently in beta! Should you encounter any difficulties scheduling your appointment online, please contact
assistant@newyorkspeechcoaching.com
for assistance. Thank you!
Select A Service
Choose what type of service you'd like to book.
At Our Place or Yours?
We offer sessions in at our studio located at 242 W 38th St. 11th Floor, New York, NY 10018 or you can book a Virtual Session.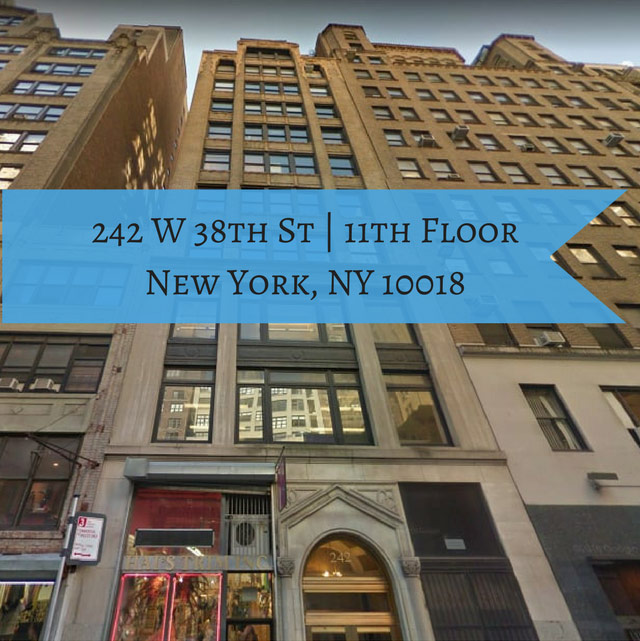 Please note that all sessions will take place via video conferencing amid COVID-19 concerns until further notice. We encourage you to book your sessions via video during this temporary period!
Visit Our Midtown NYC Studio
Your appointment will be in person at 242 W 38th St. 11th Floor, New York, NY 10018.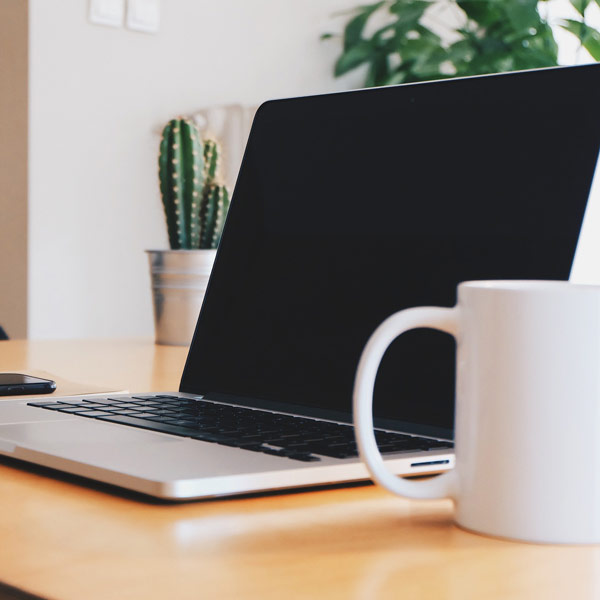 Virtual Session
Take a virtual lesson using Skype, FaceTime, Hangouts, etc., wherever in the world you may be.
Speech Coaching

Rates

Please choose what rates & group of associates you'd like to schedule with. Or, click a specific associate's name to view only their availability.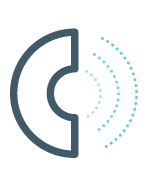 Instructor-In-Training
Price: $125/hr.
A session with an Instructor-In-Training. Depending on availability, this can include:
Check Availability
Choose from the available days and times below.
Choose Your Instructor
Multiple instructors are available. Who would you like an appointment with?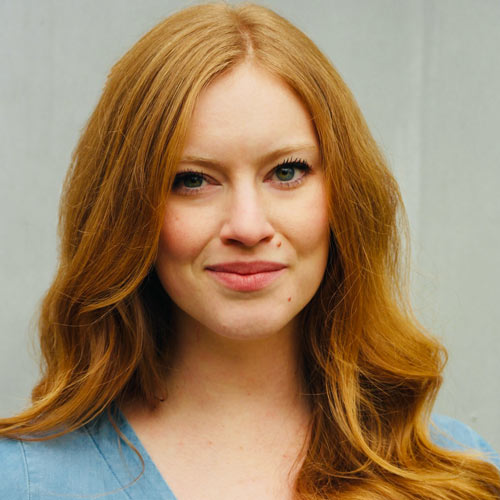 Alex Quantz
Alex Quantz is a speech-language pathologist and NCVS-certified vocologist specializing in voice production and effective communication. Her professional areas of expertise include voice, fluency, accent modification, public speaking, and social skills.
Reserve Your With
Complete your reservation by confirming the information below and checking out.
What:
Date:
Time:
Duration:
With:
Subtotal:
Card Convenience Fee :
TOTAL: