Welcome to our new online scheduling system, currently in beta! Should you encounter any difficulties scheduling your appointment online, please contact
assistant@newyorkspeechcoaching.com
for assistance. Thank you!
Select A Service
Choose what type of service you'd like to book.
At Our Place or Yours?
We offer sessions in at our studio located at 242 W 38th St. 11th Floor, New York, NY 10018 or you can book a Virtual Session.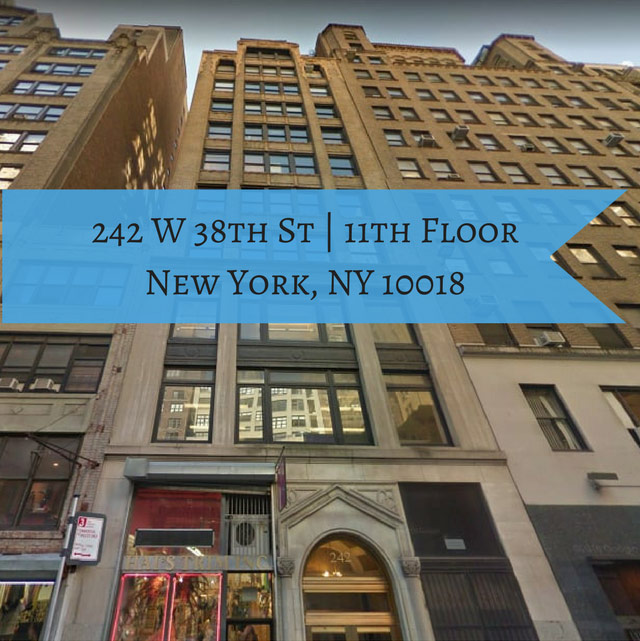 Please note that all sessions will take place via video conferencing amid COVID-19 concerns until further notice. We encourage you to book your sessions via video during this temporary period!
Visit Our Midtown NYC Studio
Your appointment will be in person at 242 W 38th St. 11th Floor, New York, NY 10018.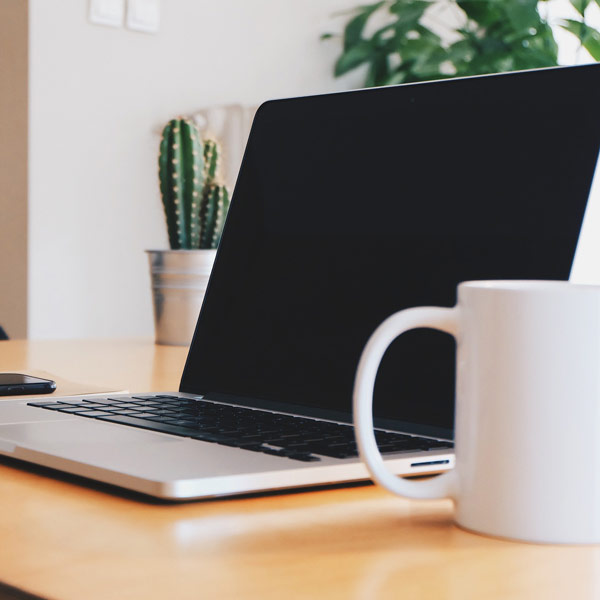 Virtual Session
Take a virtual lesson using Skype, FaceTime, Hangouts, etc., wherever in the world you may be.
Speech Coaching

Rates

Please choose what rates & group of associates you'd like to schedule with. Or, click a specific associate's name to view only their availability.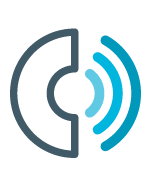 Senior Instructor
Price: $425/hr.
Senior Instructors are renowned, sought-after industry experts in speech coaching. Depending on availability, this can include: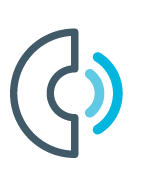 Lead Instructor
Price: $325/hr.
Lead Instructors have many years of experience, with deep expertise in all areas of speech coaching and the needs of our clients. Depending on availability, this can include: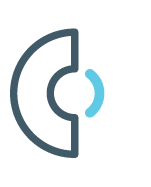 Associate Instructor
Price: $225/hr.
Our Associate Instructors are highly-trained in speech coaching, but with more flexible scheduling and pricing options. Depending on availability, this can include: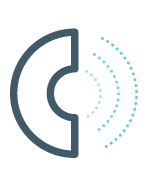 Pilot Instructor
Price: $125/hr.
A session with a Pilot Instructor. Depending on availability, this can include:
Check Availability
Choose from the available days and times below.
Choose Your Instructor
Multiple instructors are available. Who would you like an appointment with?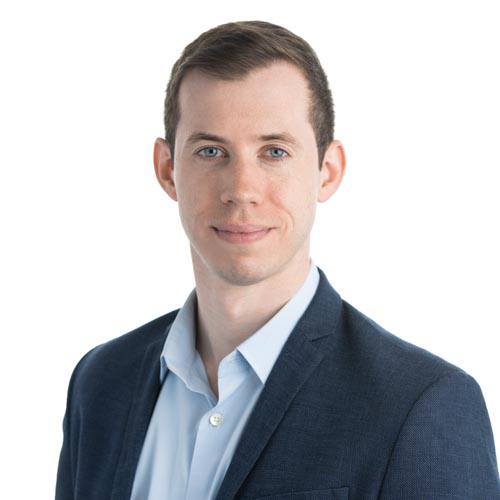 Brendan Houdek
Brendan specializes in corporate training with an emphasis on fundraising, pitch decks, sales calls, presentation delivery, and negotiation & persuasion tactics. His clients come from Google, Disney, Forbes, Nasdaq, Deloitte, PricewaterhouseCoopers, Capital One, MetLife, and Amazon, among others.
Brontë England-Nelson
Brontë is invested in helping clients develop a sense of authenticity, generosity, and confidence in their communication.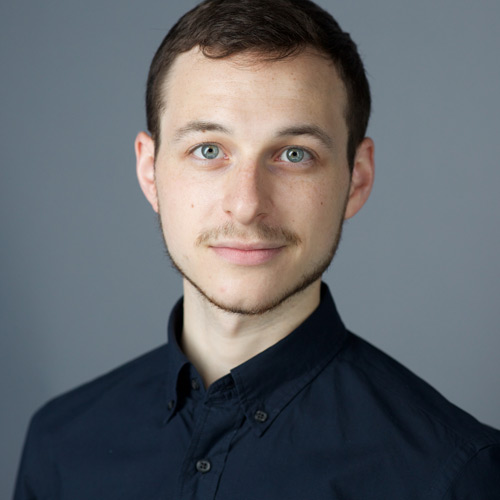 Caleb Shomaker
Caleb specializes in confidence in presentations, vocal depth and strength, leadership in speech, and accent acquisition, Caleb has coached professionals from Uber, Google, Unilever, Shearman & Sterling, the Department of Education, and the Swedish-American Chamber of Congress, among others.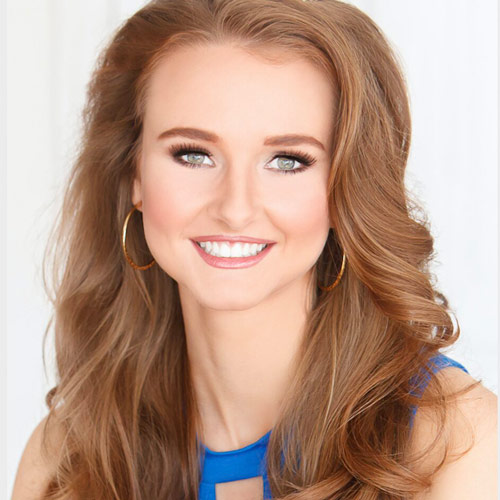 Courtney Armstrong
Courtney Armstrong (MS, CCC-SLP) is a speech-language pathologist with extensive experience in accent modification training and public speaking. Her technical degree and research background combine with her love of interpersonal connection to provide holistic client-centered therapy.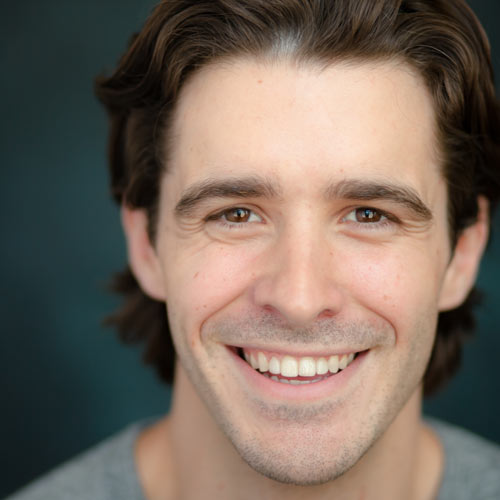 Daniel Reece
Daniel Reece is a speech instructor with over ten years of experience in education. With a background in performance, Daniel fosters authenticity in his approach to voice and speech. He works with clients to explore their instrument with curiosity and guides them toward a visceral, full-body consciousness of their range and power.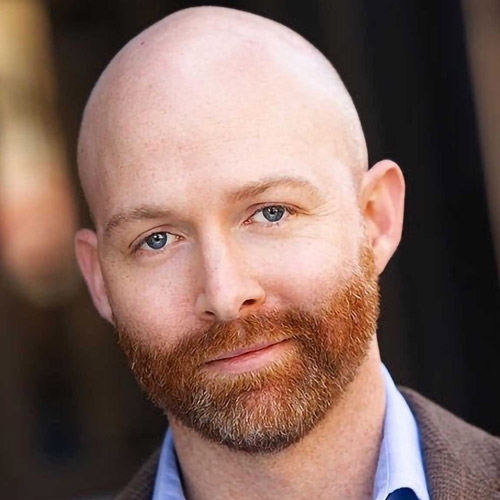 Joel Rainwater
Joel Rainwater comes to New York Speech Coaching after previously working with The Promentum Group as a speech coach, delivery consultant, and speech content creator for former professional athletes, CEOs, and keynote speakers.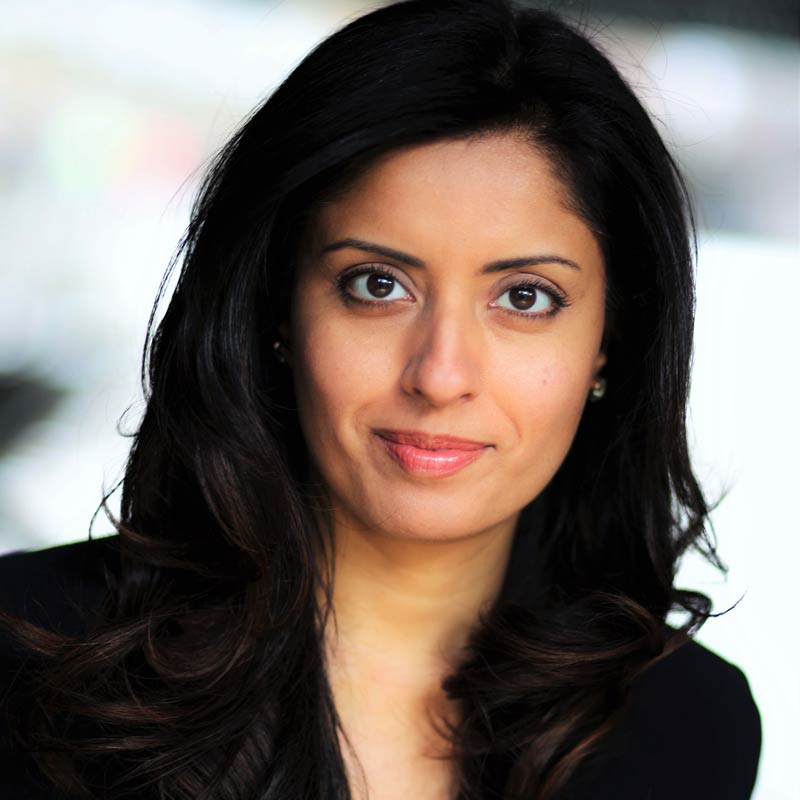 Joti Patel
Joti Patel is an Executive Coach with a multifaceted career in business and the arts with communication as the common thread. Her unique skill set has served as an ideal foundation for providing high-value communication for global organizations across legal, finance, retail, tech, health, and service sectors.
Rebecca Futterman
In third grade, Rebecca won a storytelling contest and quickly learned how invigorating it can be to captivate and entertain an audience using her vocal instrument.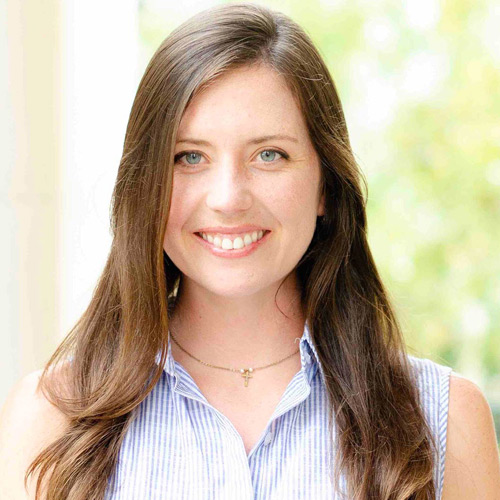 Tricia Veldman
Currently residing in Savannah, GA, Tricia is an associate speech coach, able to reach clients virtually all over the world, and Head of Georgia Speech Coaching. She is a certified bilingual speech-language pathologist.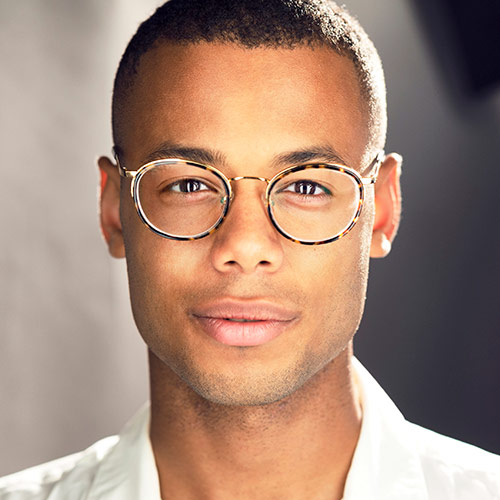 Xavier Clark
Xavier Clark (he/him/his) is a bilingual speech teacher, accent/dialect coach, and public speaking coach currently living in Los Angeles, CA. He is currently on faculty through the Stella Adler Studio of Acting as a Voice and Speech instructor at NYU Tisch School of the Arts.
Reserve Your With
Complete your reservation by confirming the information below and checking out.
What:
Date:
Time:
Duration:
With:
Subtotal:
Card Convenience Fee :
TOTAL: